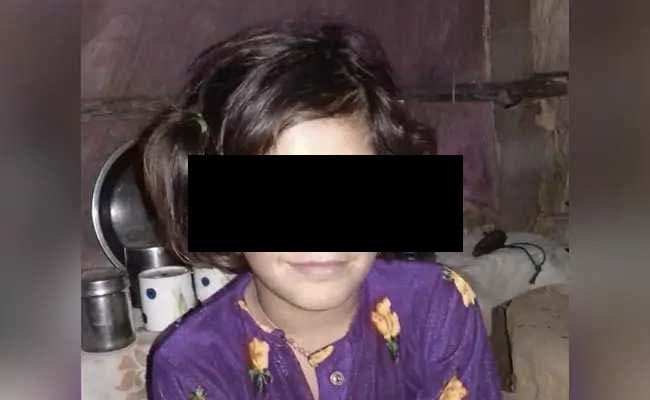 Bhopal: 
As the nationwide anger spirals over the horrific rape and murder of an 8-year-old child, Asifa Bano, from Jammu and Kashmir, a BJP leader in faraway Madhya Pradesh has introduced a bizzare conspiracy theory.
Pakistan, said state BJP chief Nandkumar Singh Chauhan, has engineered the whole episode. "They have even chanted slogans of Jai Shri Ram to divide India," said the 65-year-old, who is also represents Khandwa in the Lok Sabha.
Asifa was kidnapped and held captive from a village in Jammu's Kathua district on January 10. For the next seven days, she was sedated, starved and gang-raped by a group that included police officers. Then she was murdered - her head was bashed with a stone to ensure that she was dead.
The horror story that unfolded in the police chargesheet even said an officer had asked the killer to wait so he could rape the child one last time.    
Eight men have been arrested for the crime. The police said it was meant as a terror tactic to drive out a Muslim nomad community to which the child belonged from a Hindu-dominated area. The nomadic Bakarwals roam the area and there have been calls earlier from various groups to flush them out. The murder has now deepened the divide.
This is where Nandkumar Singh Chauhan sees a Pakistan link. "Pakistan is behind what has happened in Kathua, there is not even 1 per cent of Hindus in Kashmir," the lawmaker told reporters today while participating in the BJP's nationwide fast to protest against the recent washed out session of Parliament, for which the party holds the Congress responsible.The BJP is yet to comment on Mr Chauhan's statement. This morning, Union minister VK Singh expressed outrage against the unspeakable atrocity. "We have failed Asifa as humans. But she will not be denied justice," the former army chief tweeted.